Aves (Birds)
The vertebrate class Aves includes the birds, an extremely distinctive and successful clade, with an estimated 9000 species worldwide. Although descended from the dinosaurs, birds have evolved remarkable specializations for flight: a unique "one-way" breathing system, light yet strong hollow bones, a skeleton in which many bones are fused or lost, powerful flight muscles, and -- most importantly -- feathers.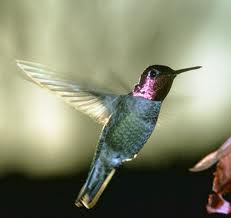 Birds range in size from the 5 cm (2 in) Bee Hummingbird to the 2.75 m (9 ft) Ostrich. The fossil record indicates birds evolved from theropod dinosaurs during the Jurassic period, around 160 million years (Ma) ago. Paleontologists regard birds as the only clade of dinosaurs to have survived the Cretaceous–Paleogene extinction event 65.5 Ma ago.
So now you now Wikipedia thank you.